National Medical Funding Services About Us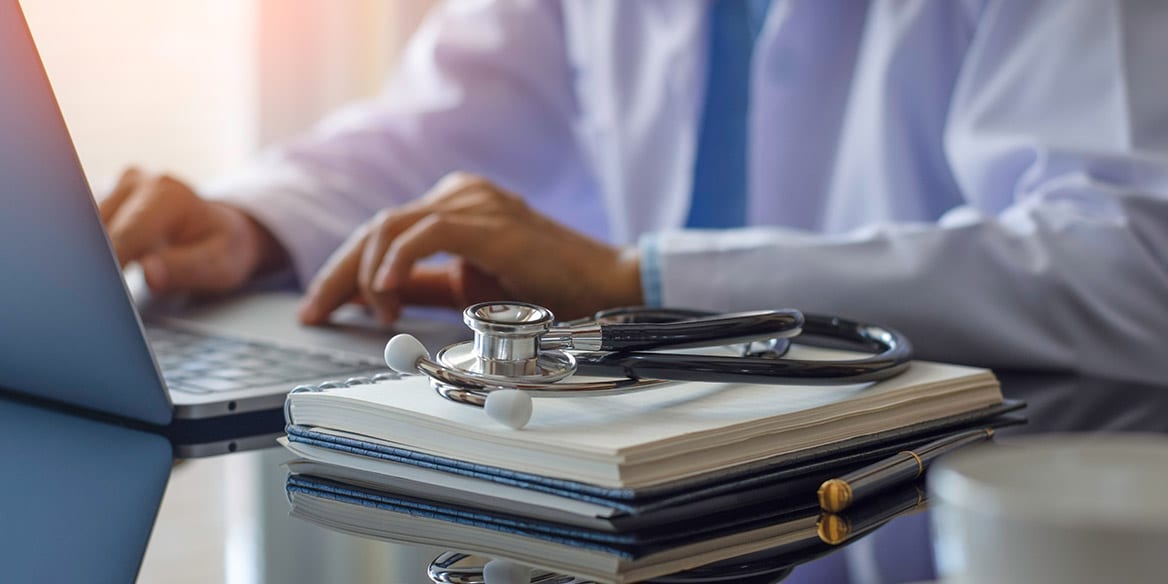 NMFS enhances the cash flow and reduces the administrative burden of participating medical providers, healthcare payers and managed care organizations by consolidating hospital payments, advancing pay and performing value added services. The Company is headquartered and operates primarily in the State of Maryland.
Unlike most major U.S. industries, the healthcare industry is largely without an institutional financing mechanism.  One of the principal reasons for this lack of a financing mechanism is that at the time a service is billed by a hospital or physician, such hospital or physician is often uncertain regarding the amount of reimbursement it will receive for the services provided. Accordingly, in most instances the value of a medical provider's accounts receivable is unknown at the time of billing; thus, traditional financial institutions are often unable to assess the value (as collateral) of assigned receivables and are therefore substantially less willing to provide the funds that hospitals need for short and long-term borrowing. This reality makes the ability to improve revenue cycles time a potent competitive edge in the industry.  The Company has developed the financial products that provides this competitive edge.
While the collection of Commercial Payor reimbursements has been a challenge to Medical Providers for decades, the impact of the Coronavirus on Medical Providers … substantially reducing/eliminating profitable elective procedures while increasing staffing costs … has made the management of timely cash collection even more of a critical issue for hospitals.
The Company is focused on assisting Medical Providers in responding to changes in the healthcare industry by improving revenue cycle efficiencies and developing reimbursement infrastructures for evolving payment challenges.
Within 2-4 days of submitting a bill to a Commercial Payor the bill is adjudicated, will it be paid and at what reimbursement level; 95% of bills are paid after an average of a 67% adjustment (reduction is applied). While the bill is adjudicated in a timely manner, 2-4 days, payment of the bill is typically made 2-7 weeks after adjudication is performed.
NMFS's proprietary software can interrogate the adjudicated medical claims databases of Commercial Payors each business day. Thus, NMFS will be made aware of how much a client Medical Provider will be reimbursed before the payment is made by a Commercial Payor and, based on this information, is prepared to advance monies to the Medical Provider.
Therefore, NMFS will only advance monies to a hospital after it knows precisely the amount that will be paid by a Major Commercial Payor … there is no estimation of the value of uncollected accounts receivable or the need for reconciliations to resolve the variance between estimated and actual accounts receivable collections.